Dr. Ruben Cohen-Hallaleh
Endocrine Surgeon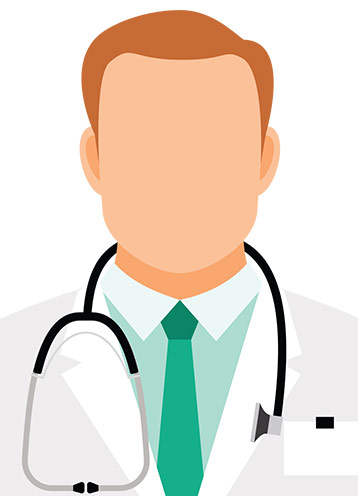 Dr. Ruben Cohen-Hallaleh
Dr Ruben Cohen-Hallaleh gained a Bachelor of Science (medicine), Bachelor of Medicine and Bachelor of Surgery (MBBS) in 2006 from the University of New South Wales (UNSW), Sydney. His ties to the university continue today as a Conjoint Associate Lecturer. He is also Associate Senior Lecturer at Western Sydney University.
After extensive placement and specialist fellowships, he became a Fellow of the Royal Australasian College of Surgeons in 2014, and received his Masters (ChM) in General Surgery from the University of Edinburgh in 2017.
Dr Cohen-Hallaleh's international experience includes a Clinical Surgical Oncology Fellowship at The Royal Marsden Hospital in London, UK, and Head/Neck/Breast/Endocrine Surgical Fellowship in Auckland City Hospital, New Zealand.
Closer to home, he has a completed a post-fellowship training in association with BreastSurgANZ (Breast Surgeons of Australia and New Zealand) at Bankstown-Lidcombe Hospital, and St Vincent's Hospital.
Throughout his career, Dr Cohen-Hallaleh has showed great initiative, skill and dedication as a surgeon, scientist, researcher and educator. His research has been widely published in medical journals and presented in medical forums internationally, including Japan and Spain.
Dr Cohen-Hallaleh is actively involved in research and clinical trials, particularly in the field of breast cancer. He has honorary research appointments at the Garvan Institute of Medical Research and The Kinghorn Cancer Centre. He has also been appointed as a VMO/Consultant for BreastScreen Australia.
Accredited at the Following Hospitals

The Royal Australasian College of Surgeons, Australia

General Surgeons Australia

Breast Surgeons of Australia and New Zealand

(BreastSurgANZ)

VMO/Consultant for BreastScreen Australia

Gastroenterological Society of Australia

Australian & New Zealand Endocrine Surgeons

Academy of Surgical Educators

Garvan Institute of Medical Research (Honorary Visiting Scientist)

Annals of Surgical Oncology (Manuscript Reviewer)
Practice Locations
Waratah Private Hospital

31 Dora St

Hurstville, Sydney, New South Wales 2220

Australia

Bankstown Hospital Medical Centre

Suite 102, Level 1
68 Eldridge Road

Bankstown, Sydney, New South Wales 2200

Australia
Contact Details