Dr. Rajesh Patel
General Surgeon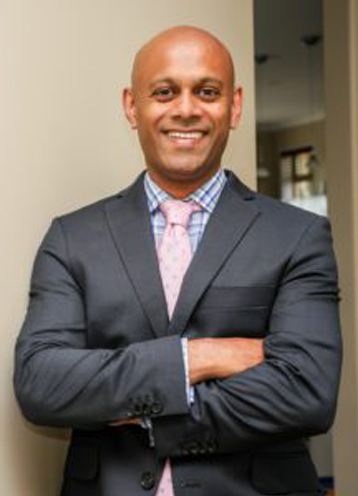 Dr. Rajesh Patel
Originally from Auckland, Raj obtained his undergraduate medical qualifications at the University of Otago. Raj went on to pursue his surgical training around New Zealand and completed his General Surgery training at Auckland Hospital in 2012.
Subsequently, he spent a year in Canada for his fellowship. There, under the guidance of a world-renowned endocrine surgeon, he specialized in parathyroid, thyroid, and adrenal diseases. He then spent a year in Melbourne, Australia completing a second fellowship in oncoplastic-breast surgery. He was also the honorary fellow at Peter MacCallum Cancer Centre, specializing in melanoma and skin cancer. Concurrently, he further advanced his endocrine skills; to obtain his qualifications in competently performing ultrasound guided thyroid fine needle aspirations in the clinic.
Raj was fortunate to have worked with leaders in the world of breast, endocrine and melanoma surgery, and is very excited to bring his expertise to the Northland community.
Accredited at the Following Hospitals

Whangarei Hospital (NZ)

Special Interests

Breast Conservation Surgery

Proficient in Thyroid Ultrasound biopsy

Breast Oncoplastic Experience

Acute Surgery Experience

Endocrine Surgery

Breast Ultrasound

Associations

Royal Australian College of Surgeons

American Association of Endocrine Surgeons (Candidate member)

Breast Surgeons of Australia and New Zealand

International Association of Endocrine Surgeons

Australia and New Zealand Breast Cancer Trials Group

Australasian Association of Ultrasound in Medicine

ASSET (Course Instructor)

CCrISP (Course Instructor)

Appointments

Consultant Breast, Endocrine, Melanoma and General Surgeon
Practice Locations
Dr. Rajesh Patel

78 Western Hills Drive


Kensington, Whangarei, Dunedin 0112

New Zealand
Contact Details