Dr. James Stephenson
Endocrine Surgeon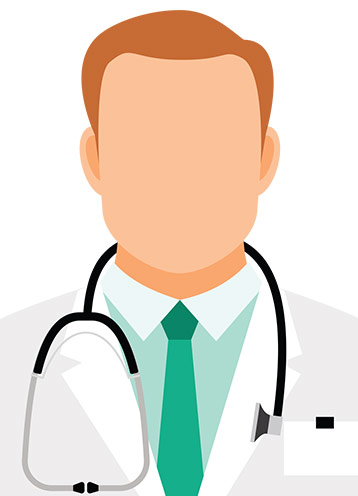 Dr. James Stephenson
Dr James Stephenson is a General Surgeon undergoing Post-Fellowship training in Breast and Endocrine Surgery.
James studied Medicine at the University of Queensland subsequently completed General Surgery Training in hospitals throughout South East Queensland.
After achieving his FRACS in General Surgery, James undertook sub-specialty post-fellowship training in Breast & Endocrine Surgery at Princess Alexandra Hospital in Brisbane (2021) and, as part of BreastSurg ANZ Post-Fellowship Training, The Queen Elizabeth Hospital in Adelaide (2022).
Aside from his interest in Breast and Endocrine, James has a strong commitment to maintaining skills in acute General Surgery, Melanoma surgery and teaching medical students and junior doctors.
Qualifications
BSc, MBBS, FRACS
Accredited at the Following Hospitals

Calvary North Adelaide Hospital

The Queen Elizabeth Hospital

Special Interests

Endocrine Surgery - Thyroid, Parathyroid and Adrenal

Breast Surgery (Benign and Malignant)

General Surgery

Associations

Australasian Society for Breast Disease (ASBD)

Australian and New Zealand Endocrine Surgeons (ANZES)

Australian Medical Association (AMA)

BreastSurg ANZ

Royal Australasian College of Surgeons (RACS)

Appointments

Breast & Endocrine Surgery Fellow, The Queen Elizabeth Hospital 2022
Practice Locations
The Queen Elizabeth Hospital

Adelaide, South Australia 5011

Australia
Contact Details