Dr. Fred Azimi
Surgical Oncologist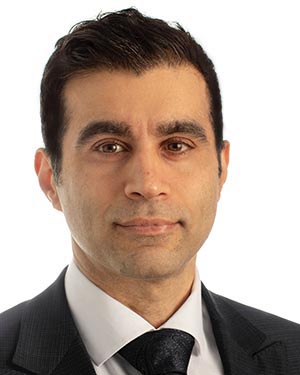 Dr. Fred Azimi
Dr Azimi is a Surgical Oncologist and General Surgeon. He has extensive
sub-specialised training at major tertiary institutions which allows him to treat
a broad range of conditions. These include benign and cancerous
conditions of the skin, breast and the head and neck.
He is dedicated medical researcher who aims to contribute to medical
innovation and to deliver the most up to date treatments to his patients.
Practice Locations
Dr Fred Azimi

11/41-43 Goulburn St

Liverpool New South Wales 2170

Australia

(02) 9821 4778
Contact Details