Dr. David Walters
Endocrine Surgeon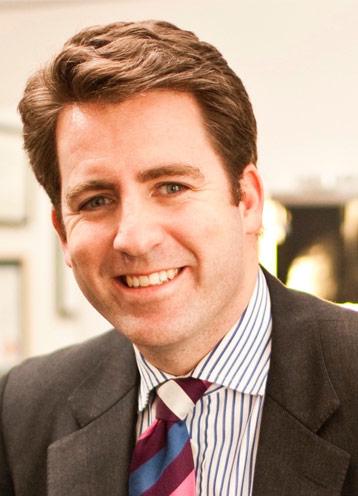 Dr. David Walters
David Walters graduated from the University of Adelaide in 1993 and became a Specialist General Surgeon and Fellow of the Royal Australasian College of Surgeons in 2000. His pre-fellowship training included an Internship and Basic Surgical Training at the Royal Adelaide Hospital, Advanced Training at all the major teaching hospitals in South Australia and General Surgical attachments at Yale and in Bath, UK.
In 2001 Dr Walters was appointed Chief Resident and Fellow in Breast and Endocrine Surgery at The Queen Elizabeth Hospital. During this Fellowship period Dr Walters completed a Diploma of Diagnostic Ultrasound, a skill in continuous use during his clinical practice.
Since 2003 Dr Walters has been extensively involved in teaching, publishing research, peer review and the subspecialist management of General, Breast and Endocrine disorders as a Staff Specialist on the Breast and Endocrine Surgical Unit of The Queen Elizabeth Hospital and Senior Lecturer with the University of Adelaide.
Dr Walters is appointed to BreastScreen South Australia as a Visiting Specialist.
Dr Walters has a special interest in quality, safety and clinical governance. He has been a Director of St Andrews Hospital since 2009 and is a Fellow of the Australian Institute of Company Directors.
Past Chair State Committee Royal Australasian College of Surgeons
Member Steering Committe Australia and New Zealand Thyroid Cancer Registry
Accredited at the Following Hospitals

Queen Elizabeth Hospital, Woodville

St Andrews Hospital, Adelaide

Special Interests

Endocrine Surgery
Practice Locations
Dr David Walters

341 South Tce

Adelaide, South Australia 5000

Australia

08 8223 3006
Contact Details