Dr. Ben Lancashire
Endocrine Surgeon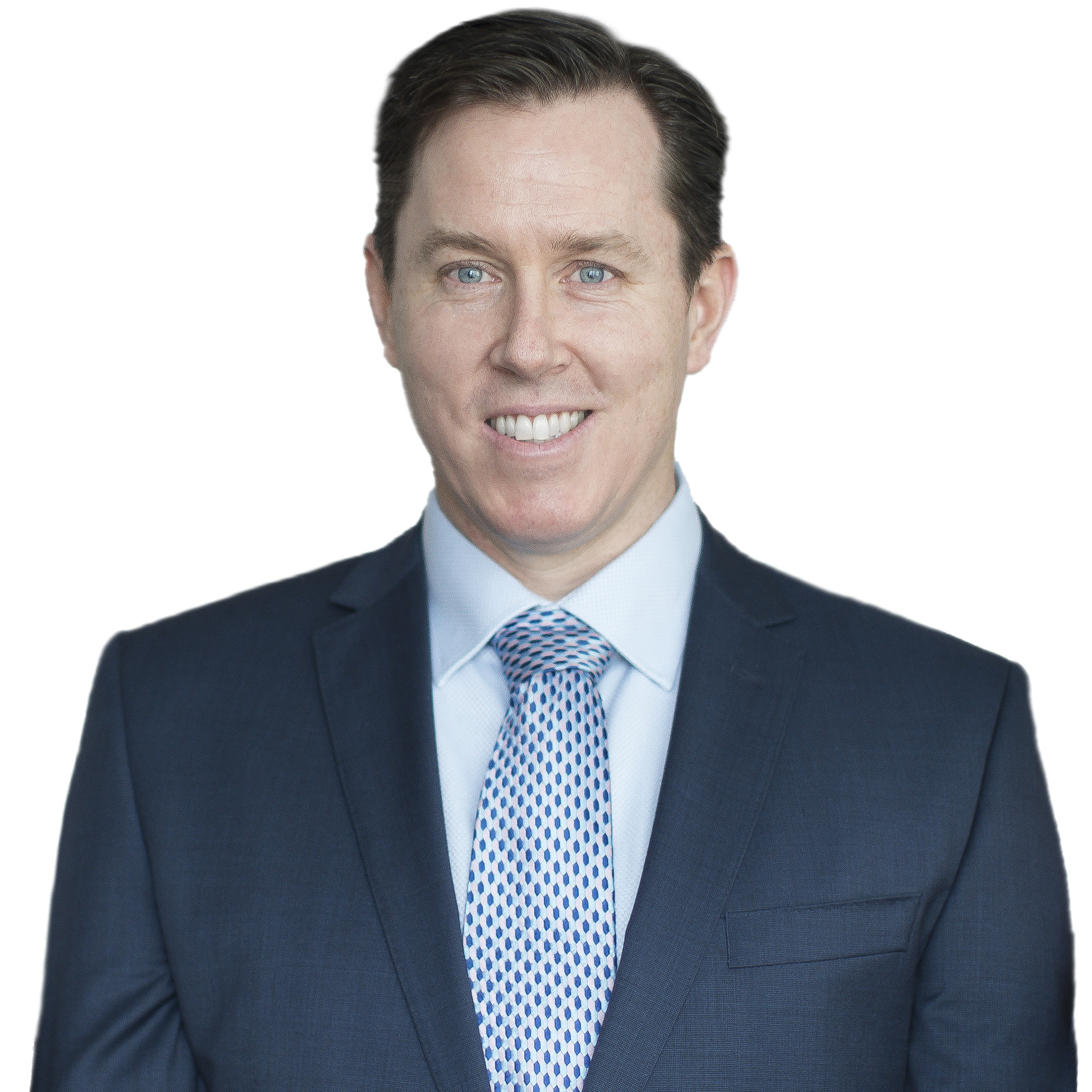 Dr. Ben Lancashire
Dr Ben Lancashire is a specialist breast, endocrine and general surgeon.
Born and raised in Brisbane, he completed his undergraduate education with a Bachelor of Science from the University of Queensland. He went on to study Medicine at the University of Queensland where he graduated with Honours.
Dr Lancashire is a Fellow of the Royal Australasian College of Surgeons (RACS), the American College of Surgeons (ACS), a full member of the Australian & New Zealand Endocrine Surgeons (AES), the International Association of Endocrine Surgeons (IAES), Breast Surgeons of Australia and New Zealand (BreastSurgANZ), the Australasian Society for Breast Disease (ASBD), and General Surgeons Australia (GSA).
Qualifications
BSc, MBBS (Hons), MS, FRACS, FACS
Accredited at the Following Hospitals

Mater Private Hospital (Brisbane), Greenslopes Private Hospital, The Wesley Hospital, Westside Private Hospital

Special Interests

Breast Surgery

Endocrine Surgery

General Surgery

Associations

American College of Surgeons

Australasian Society for Breast Disease

Australian & New Zealand Endocrine Surgeons

BreastSurgANZ

General Surgeons Australia

International Association of Endocrine Surgeons

Royal Australasian College of Surgeons

Appointments

VMO - Westside Private Hospital

VMO - The Wesley Hospital

VMO - St Andrew's War Memorial Hospital

VMO - QEII Hospital Brisbane

VMO - Mater Private Hospital Brisbane

VMO - Greenslopes Private Hospital

Affiliations

Griffith University

University of Queensland
Practice Locations
Mater Private Clinic

Suite 6.03
Level 6, 550 Stanley Street

South Brisbane, Brisbane, Queensland 4101

Australia

(07) 3054 0694

Brisbane Medical Specialists

Suite 303/51 Orford Street

Brisbane, Queensland 4121

Australia

(07) 3054 0694
Contact Details